Choosing the right dog for your child
Simbithi-based 1-2-1 Personal Puppy Training owner Belinda Bolte gave us some tips on how to choose the right dog for your family.
"Having your child grow up with a dog will teach them many valuable life lessons – and choosing the right dog for your family is key in making the bond last forever. Parents need to be aware that they will need to be actively involved, especially if the child is under the age of 10 years," says
A few questions to consider:
∙ Do we have time to bring a puppy or dog into our lives?
∙ Are we able to adequately provide for our puppy/dog's basic needs?
∙ Food/shelter/vaccinations/fenced off garden/general well-being?
∙ What breed of puppy/dog will suit my child and family the best?
∙ Remember there are a number of initial costs – the price of the puppy, vaccinations, food, spaying/ neutering and puppy school fees (a must).
A short video showing how intelligent and fun dogs truly are. This is definitely something for your child to look forward to
Choosing the right dog:
Gundogs: Labrador /Retriever /Spaniels / Pointers / Weimeraner – perfect for a sporty child and family who love to exercise. They are naturally intelligent and their easy-going nature and willingness to please makes them a popular choice.
Hounds: Beagle/Afghan/ Whippet/Africanis/Rhodesian Ridgeback – peaceable family pets which thrive on love and companionship. These dogs need a good amount of exercise and enjoy active dog sports. They are affectionate family dogs but can be easily distracted.
Toys: Biewer Terrier / Chiihuahua / Cavalier King Charles Spaniel /Yorkshire Terrier – a small dog and an indoor companion. Although small they are not necessarily the right dog for very young children. They need extra grooming and some do suffer from separation anxiety and possessiveness.
Terriers: Scottish Terrier / Jack Russell /Boston Terrier / Staffi / Bull Terrier – dogs with high energy levels, inquisitive characters and a high prey drive. Terriers are headstrong and need early socialisation and training. Without a good foundation they can become aggressive towards other dogs and may develop behaviour problems. Suited to children older than 10.
Working Dogs: Great Dane / Boerboel /Bullmastiff / Doberman / German Shepherd – these are dogs which need a job. Many are still used in their working capacity today, but are equally suited to life as a devoted family companion. They need plenty of opportunities to work off their abundant energy levels and make great watchdogs and family protectors.
Herders: Australian Cattle Dog / Border Collie / Corgi / Old English Sheepdog /Australian Shepherd – known for the ability to work with livestock and have plenty of energy and stamina. May be difficult to deal with in a suburban setting as their herding instinct is very strong and they may be found herding small children, cyclists, other pets and possibly even nipping at the heels of guests, which may be a challenge. When mentally and physically challenged they can make outstanding companions.
Utility: Bulldog / Dalmatian / Shih Tzu /Schnauzer / Shar-pei / French Bulldog – a mix of dogs that do not fit comfortably into other groups. It is a broad combination of small and large breeds. Most of the dogs are companion dogs today, however many have at some stage been working dogs.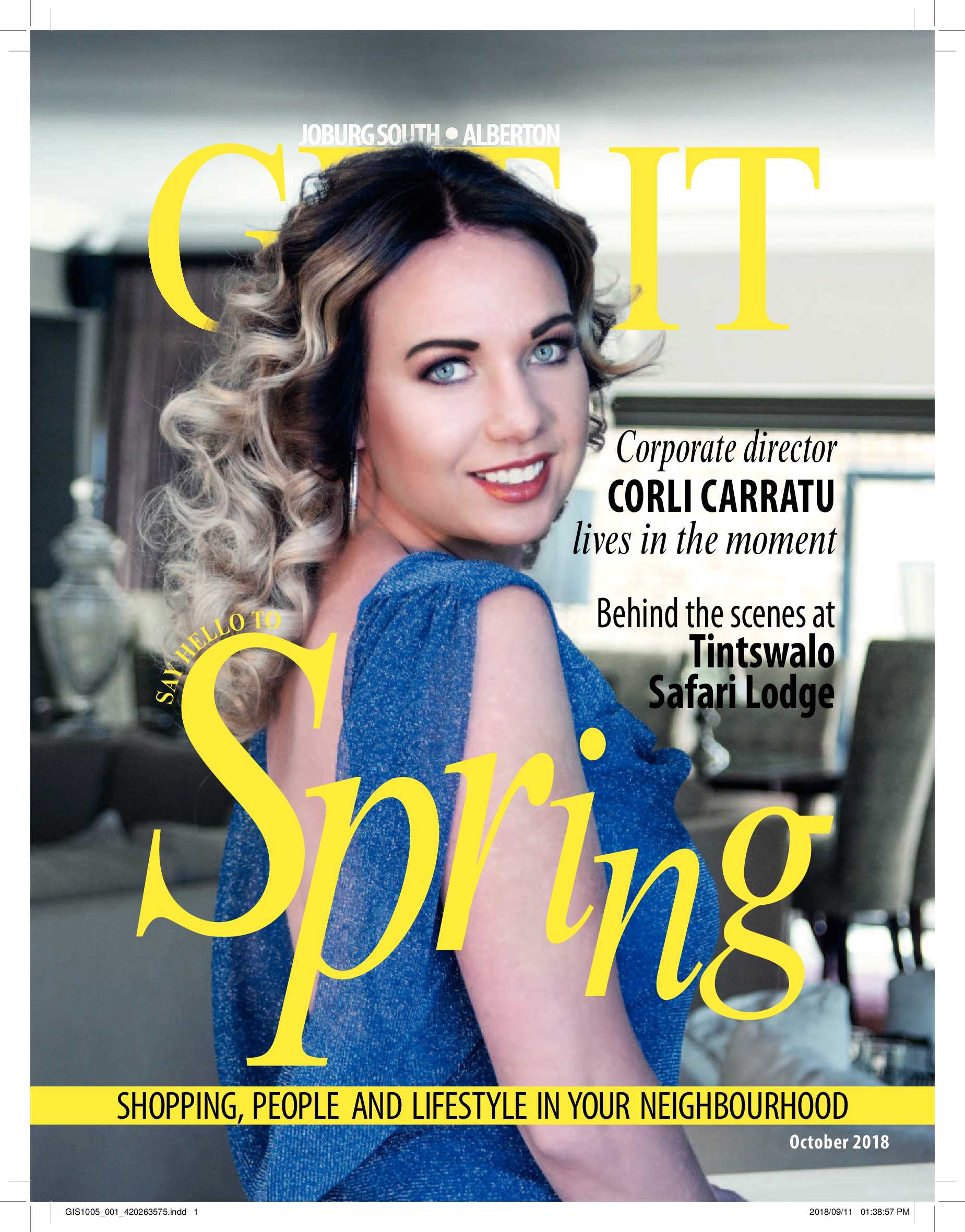 is a national brand of premium free magazines available in centres across the country.
to see other Get It magazines in the network.