Why home exercising is exploding across South Africa
South Africa's gym club industry generates more than R12.5 billion each year. According to The Economist, this is the highest in the world. Health and fitness is alive and well among South Africans from all walks of life. Yet it's unknown at this point in time how many of the active gym memberships in South Africa are currently lying idle, with busy South Africans simply not making their fitness and exercise goals.
Gym memberships can be expensive, and many South Africans aren't pulled in by the allure of additional commodities offered by gym clubs to substantiate these expensive subscriptions. Instead, with the proliferation of affordable and advanced home exercise equipment, more South Africans are choosing to complete their workout regimens at home.
Now, South Africans from all walks of life can afford to build up home gyms, where they can spend their exercise time more efficiently, and follow their own timetables. Home exercising makes it easier for busy South Africans to schedule their workout sessions around their demanding schedules, which factors into the incredible growth the industry has experienced in recent years.
South Africans want to exercise when they want to, for however long they want
Traditional gym clubs require members to wait their turn to use equipment. This is problematic on various levels, as gymnasiums simply aren't in the position to get enough exercise equipment to satisfy the demand during peak times. This leads to many exercisers having to spend their time in a queue awaiting their turn to get to the equipment they'd like to use.
South Africans with demanding schedules aren't willing to spend the majority of their time queuing in line and checking email. With home exercising, South Africans can buy the exercise equipment they use, and have access to it any time of the day. There's no need to visit the gym during peak times throughout the day, and share exercise equipment.
This is perhaps one of the biggest reasons in the explosion of home exercising in South Africa. More and more South Africans are going after the allure of being able to schedule their exercise sessions around their demanding days. It is something that gym clubs haven't been able to offer their patrons yet.
Belinda Sutherland, marketing manager at Express Fitness states, "South Africans want a fitness solution that fits around their schedules, and not the other way around. There is a drive among South Africans to lead healthier lifestyles, and with the proliferation of home exercising equipment more busy South Africans can now afford to become healthier."
For more information, visit www.expressfitness.co.za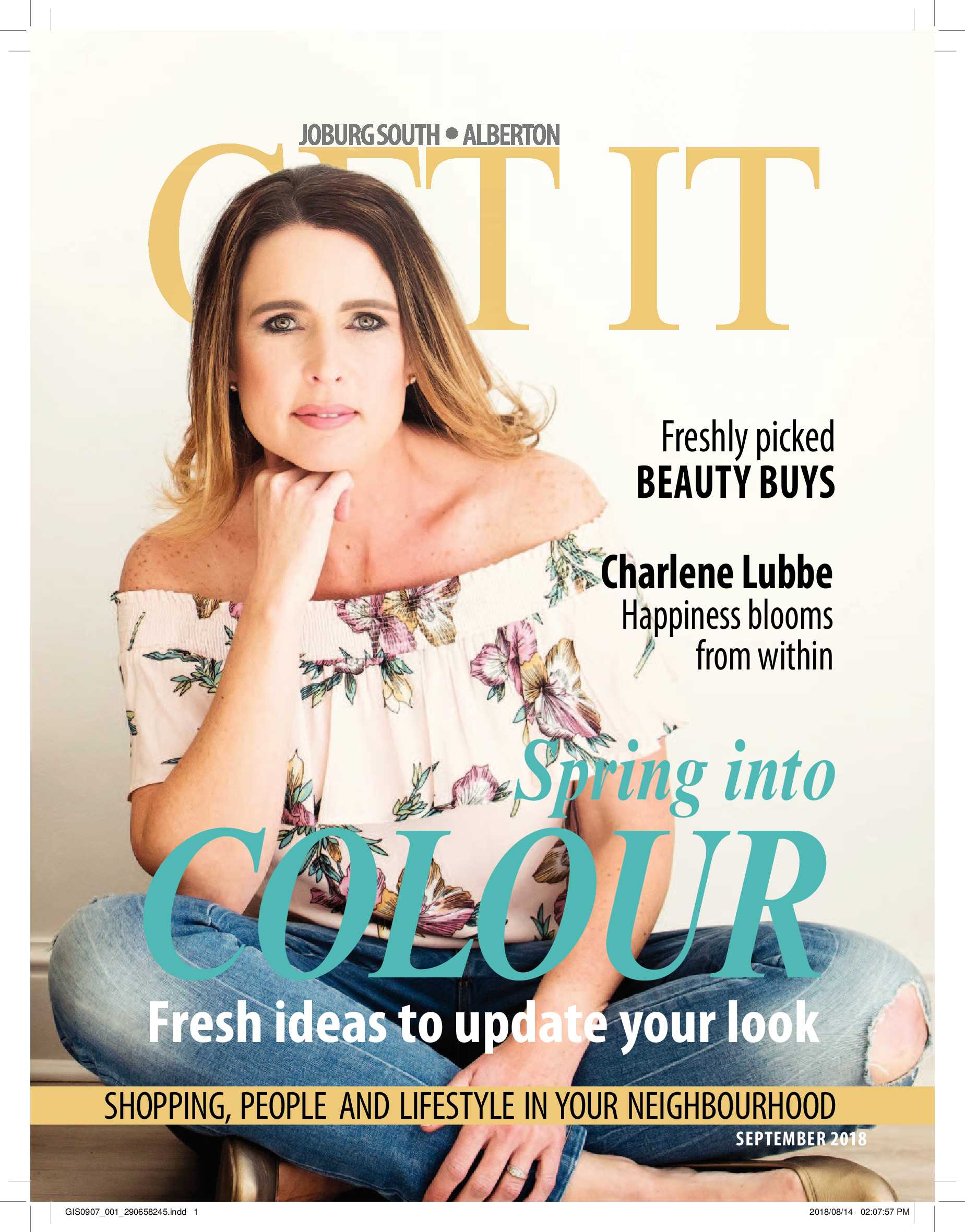 is a national brand of premium free magazines available in centres across the country.
to see other Get It magazines in the network.