Mother's Day: Its origins and how it's celebrated around the world
Mother's Day is one of those dates most of us don't think too much about until it's right upon us. Apart from remembering roughly where it falls in the year and ensuring you get something for your mom, you probably just think about it as something that happens every year and has done so for a long time.
In truth, the Mother's Day we know now is a comparatively recent phenomenon, although it has antecedents in other celebrations of maternity all around the globe.
Modern Beginnings
The contemporary form of Mother's Day — celebrated on the second Sunday of May — is an American invention. It was first celebrated in 1908 when Anna Jarvis held a memorial for her mother at St Andrew's Methodist Church in Grafton, West Virginia.
Thanks to Jarvis' efforts, US president Woodrow Wilson declared Mother's Day a national holiday in 1914.
While you might think that Jarvis would be pleased with how quickly her celebration of maternal love had grown, she actually became resentful of its rapid commercialisation.
The holiday, she argued, had become about profit rather than sentiment, as she had originally intended.
Going global
While many countries around the globe, including South Africa, have adopted the American celebration of Mother's Day, many more have their own, much older, celebrations of motherhood.
One of the more well-known examples of this is "Mothering Sunday", celebrated on the fourth Sunday of Lent in the United Kingdom and Nigeria.
In other countries, the term "Mother's Day" has been attached to days significant to the majority religion, such as Virgin Mary Day in Catholic countries.
Still, other countries, such as Greece, celebrate both the religious day and the secular one.
Celebrations
Most countries around the globe have adopted the American practise of giving mothers flowers and cards. In many of these countries, however, the day comes with an interesting local twist.
In Belgium, for example, the father will typically buy croissants and other fresh pastries, bringing them to the mother while she's still in bed, signalling the start of a day of indulgence and pampering.
In Egypt meanwhile, the day is celebrated with classical songs celebrating mothers. And in Ethiopia, Mother's Day is a three-day celebration which comes at the end of the rainy season. The celebration includes a feast, where mothers and daughters anoint themselves with butter on their chests and faces, while the men sing songs honouring their families and heroes.
Some countries, such as Finland, use the day to celebrate mothers who've done something extraordinary during the year, while others commemorate great women from their history.
Continuously evolving
One thing that is certain is that wherever Mother's Day is celebrated around the world, it's evolving.
That's as true in South Africa as it is anywhere else in the world. More and more, people are out to make a full day of it and celebrate the occasion.
Sometimes that entails going out to a restaurant for breakfast or lunch, other times it means a family hike followed by a picnic.
Still other times, it can mean a reminder that human moms aren't the only ones out to protect their children.
The Johannesburg Zoo's annual Mother's Day Concert is a good example of the last of these. As well as musical performances, the concert features animal tours and kiddies' area, making it a safe environment for the whole family to enjoy itself.
Make it about mom
However you choose to spend Mother's Day this year, just remember that it's about Mom. Think about what she'd like before rushing to embrace a new tradition. This is her day, let her have it.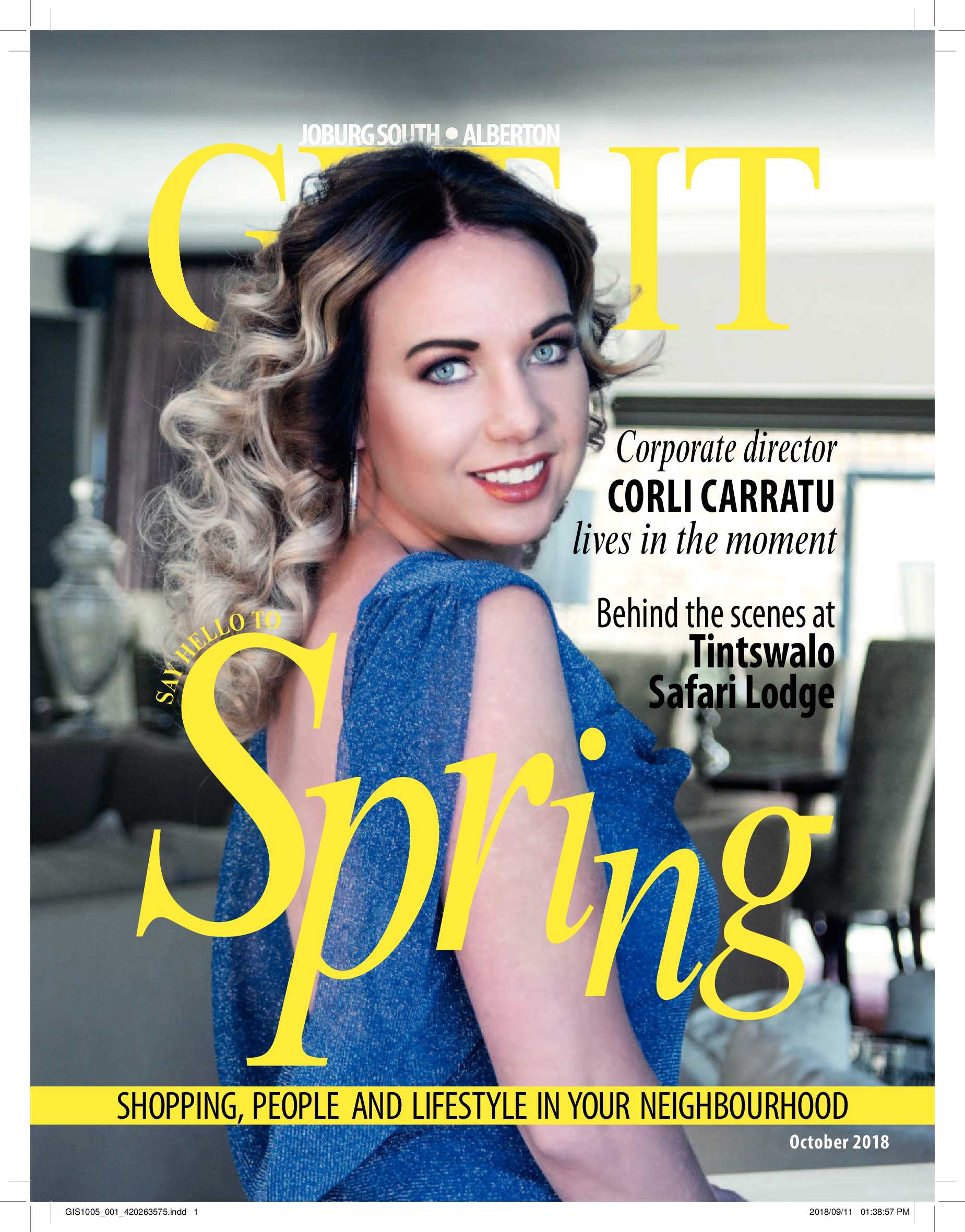 is a national brand of premium free magazines available in centres across the country.
to see other Get It magazines in the network.