What to do if you are involved in a vehicle accident
Do you know what to do if you're involved in a car accident? You might believe it'll never happen to you, but road accidents are quite common in South Africa. That's what insurance is there for – because accidents can, and do, happen.
Christelle Colman, Executive for High-Net-Worth Solutions at Old Mutual Insure, provides the following steps you need to take so that you can put in an insurance claim against the damage.
Stay calm and assess the extent of injuries and damage to the vehicle.
Call the police first, especially if another party is involved or if someone has been injured.
Call roadside assistance. Most insurance policies include this type of aid, and you should save the number of your insurer's roadside assistance contact centre to your phone (do it now). This means your vehicle will be towed to the correct destination (storage or a repairer). Be careful of unscrupulous tow truck drivers. Some insurers do limit what they will pay out if you don't use their preferred towing provider. If, for instance, a non-affiliated tow truck takes away your vehicle, and asks for R10 000 to release it, your insurer may say they'll only pay R1 500 towards the cost. You'll be liable for the balance.
Don't leave the scene of the accident until the police arrive.
If your cell phone hasn't been damaged in the accident, use it to take photographs. Take photos of the damage to your car, the other driver's ID, even take a picture of the person or tow truck taking away your car, so you have a record of everything. It will make the claims process that much more comfortable.
Is it advisable to move your vehicle out of oncoming traffic? This depends on the severity of the accident. If you're on a highway in peak morning traffic, and you've just had a bumper bashing, you should probably move off the road. If it's a severe accident, involving injuries and extensive damage to the vehicle involved, wait until the police arrive.
Never admit fault at the scene of an accident, nor blame the other party. Don't say: "It was my fault, but I have insurance and I'll pay for your damage." If you are in shock or injured, you may not be in a fit state to make any assumptions. Insurance companies recover the damages from each other, and if you admitted fault when you weren't actually at fault, you compromise that process.
Submit your claim to your insurer as soon as possible after the accident – within 30 days. Make sure you have all the right documentation.
"Many of South Africa's roads are in poor condition. In addition to that, in SA only 30 per cent of all cars on the streets are insured. So when you are involved in an accident, and you are not at fault, the chances are seven out of 10 that the other party has no insurance. When you submit a claim to your insurer, and the insurer can't recoup the money from the uninsured party, your insurance record is compromised. You could lose your no-claim bonus, and your premium could go up," says Colman.
Remember, if your car was not in a roadworthy condition at the time of an accident, your policy might not pay out. Remember to have your tyres, and brake pads checked regularly, and that your wiper blades work.
While many countries have made it compulsory for drivers to have third-party insurance but despite government lobbying, this is not yet a reality in South Africa. Be sure to read your insurance policy, pay your premiums, and maintain your vehicle – and you shouldn't have any issues when it's time to put in a claim.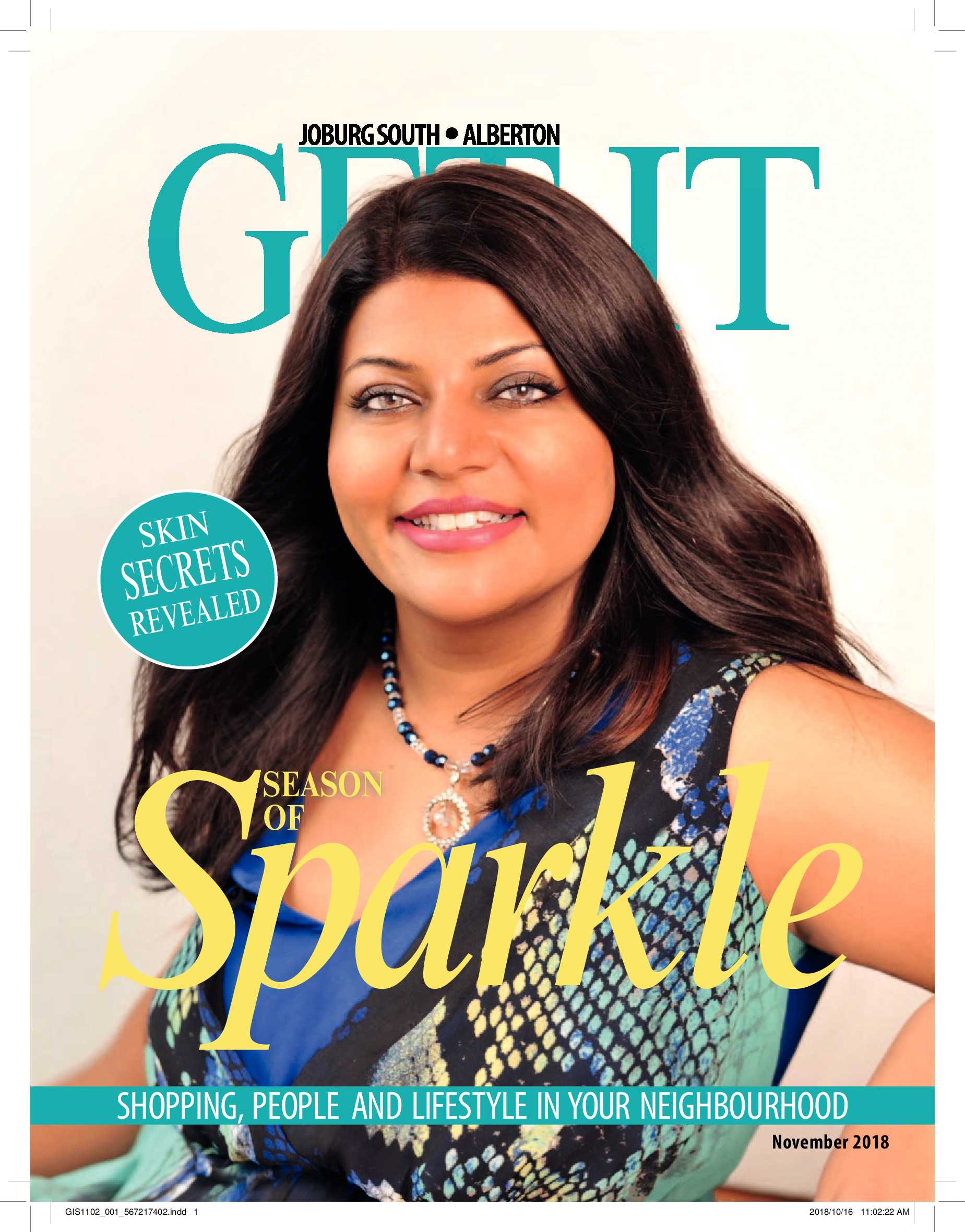 is a national brand of premium free magazines available in centres across the country.
to see other Get It magazines in the network.